AmCham Selects South East CDC as Annual Charity Partner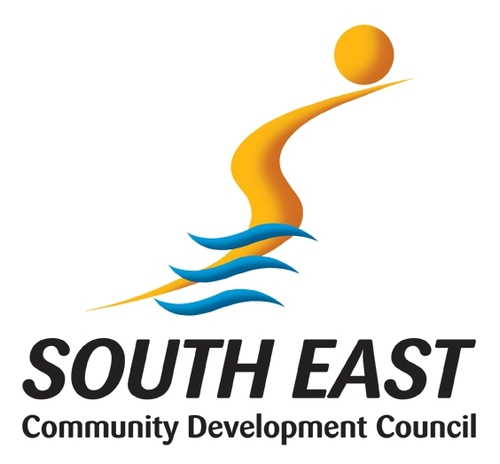 AmCham joins its members in promoting Corporate Social Responsibility (CSR) and we support a range of CSR activities. The flagship is our annual Corporate Community Day that we organize in cooperation with the U.S. Embassy.  On a single day each fall, AmCham members volunteer at organizations of their choosing — the result is Singapore's largest one-day volunteerism event.  We look forward to yet another record-breaking level of participation at the 2016 CCD on October 22. Please be on the look-out for the announcement of the first planning meeting.
More than a decade ago, we established the AmCham Scholarship Fund at Singapore Management University.  This provides financial support to SMU students, including for an annual exchange with the University of Southern California.  The SMU-USC students research an important foreign policy topic and brief AmCham members on their conclusions.
This year, in honor of fifty years of diplomatic relations between Singapore and the United States, we launched AmCham CARES to recognize member companies for their corporate and societal excellence.  The first awards will be given at our 2016 Annual General Meeting on April 22.
Since 2013, we have advanced our CSR goals through an annual charity partnership, which aims to promote the chosen organization's initiatives among AmCham's members and encourage them to participate in the partner's projects benefiting the community.   For three years (2013-2015), the Yellow Ribbon Fund was our charity of the year.
We are pleased to announce that we have selected the South East Community Development Council (SE CDC) as our charity partner for 2016. Under the dedicated stewardship of Dr. Mohamad Maliki bin Osman,  Mayor of the South East District of Singapore and Senior Minister of State at the Ministry of Defence and the Ministry of Foreign Affairs, the SE CDC is a tireless advocate for 'Community Bonding' and assisting members of the community who are in need. Together with its partners, the SE CDC supports and facilitates a variety of social projects.  We look forward to a fruitful partnership with the Southeast CDC!